The Court of Appeal, sitting in Lagos, on Wednesday has affirmed the election of the member representing Ideato North and South Federal Constituency of Imo State.
In a significant legal development, the Court of Appeal, convened in Lagos, has delivered a decisive verdict regarding the election of the representative for Ideato North and South Federal Constituency in Imo State.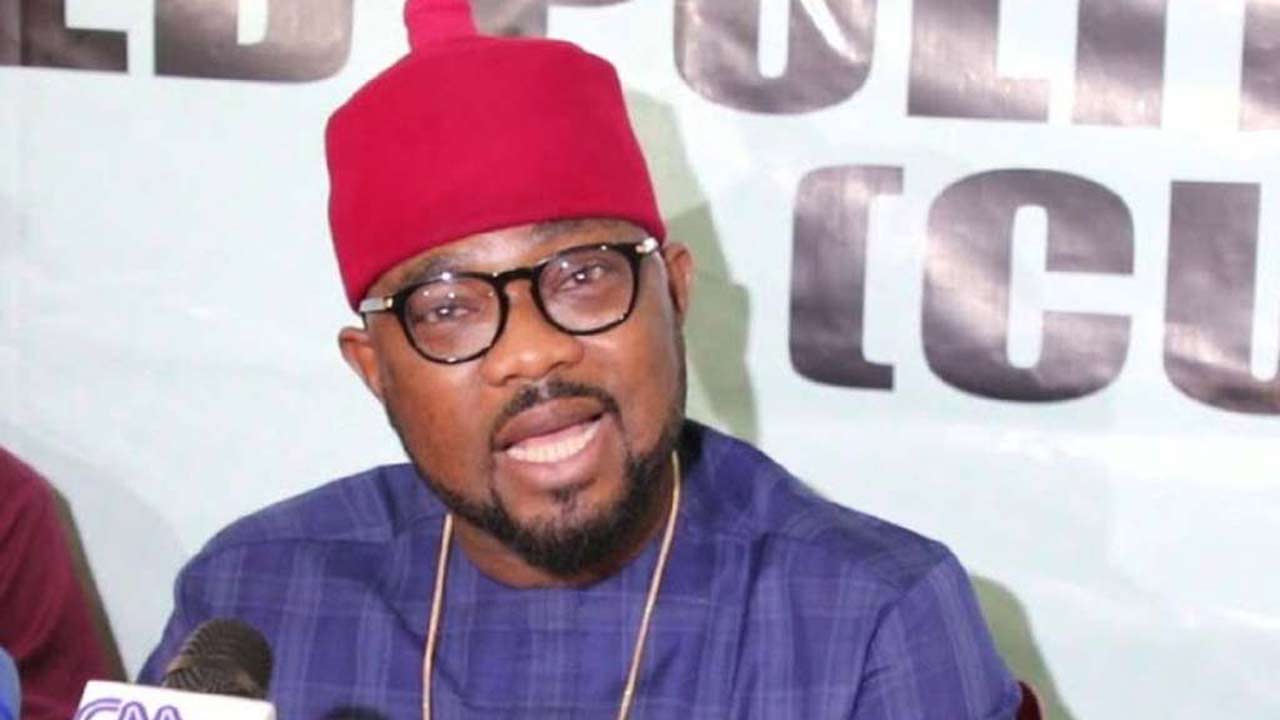 In a unanimous judgment, the Apex Court upheld the election of Hon. Ikenga Imo Ugochinyere, a member of the People's Democratic Party (PDP), as the legitimate member of the House of Representatives. This ruling served as a vital confirmation of his election victory.
The panel, presided over by Justice Abubakar Babandi Gumel, held that the judgment of the Imo State National/State Assembly Election Petitions Tribunal, which had initially disqualified Ugochinyere and annulled his election due to a pre-election matter related to the PDP's primary election, was not in accordance with established legal principles.
The Tribunal's jurisdiction over pre-election matters was questioned, despite the Supreme Court and Court of Appeal's precedents indicating otherwise.
Following this landmark judgment, Emeka Ozoani, the legal counsel representing Ugochinyere, celebrated the ruling as a triumph for democracy and a repudiation of political impropriety.
Ozoani highlighted the tribunal's erroneous judgment, which led to a remarkable nine appeals filed before the Court of Appeal—an unprecedented number in the nation's election petition history.
Furthermore, Barr Ozoani lauded the President of the Court of Appeal and the three panel members for their unwavering stance against attempts by Governor Hope Uzodimma to undermine the integrity of the judiciary. The commendation underscored the importance of safeguarding the judiciary's integrity in the face of political interference.
In his own reaction, Hon. Ugochinyere said God always vindicates the innocent.
He stated that this was not the opportunity cost for those that were killed in the battle, but it will at least, show they did not die in vain.
He said: "Uzodimma is a sore loser. His candidate won only one polling unit out of 346 Polling units. Finished a distant third in the election yet went to the Tribunal to ask that he be declared the winner of the election and the Governor was spending public funds on such shameful enterprise to undermine the judiciary. But we thank God for this day.
"We can now start the burial arrangements for my uncle who was murdered in cold blood on 7th January so he can now rest in peace having been here till this final victory".
He also cautioned Governor Uzodimma to desist from sanctioning with continued existence of his non State armed group, killing and maiming of Imo indigenes and residents as power is transient and he would answer for his crimes either here on earth or before God in heaven.
Crediblenews.ng